Reasons to Choose a Board-Certified Plastic Surgeon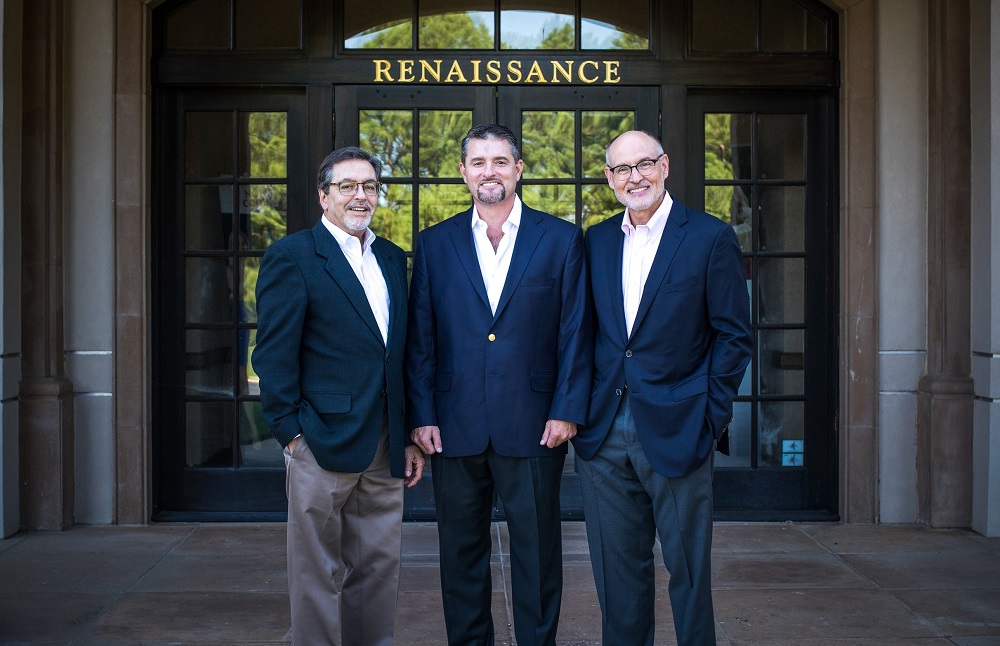 As you look at websites and online reviews in search of a capable surgeon with years of training, study, and experience in your desired procedure, the first thing to keep in mind is that cosmetic surgery is a highly competitive field. Don't allow marketing claims that a certain provider is "the best" or "the only" one in your community to sway you, because that might cause you to overlook someone who is much better suited to address your goals and concerns.
Why Board Certification Is Essential
While reviews and before-and-after photos are certainly important things to consider, board certification is the most reliable indicator of a qualified cosmetic surgeon.
Why should it be your first and most important criterion to look for? Because, unfortunately, the continuing increase in popularity surrounding aesthetic surgery has led some less scrupulous physicians to market themselves as cosmetic surgeons, even if they have not had formal training in plastic surgery.
If you're wondering how this is possible, you might be surprised to learn the law places few limits on which procedures a physician can perform. Though it's not ethical, it is legal for any state-licensed physician to claim to be a cosmetic surgeon, even if their background is in a completely different field. While you may have had a good experience with your orthopedic surgeon, you probably would not want her to give you a facelift.
Earning board certification from a prestigious organization such as the American Society of Plastic Surgeons is a hallmark of a surgeon's dedication to the art and science of professional plastic surgery. Achieving board certification is highly demanding and requires a surgeon to adhere to rigorous standards of training and ethics as well as passing a series of written and oral examinations and completing continuing education courses.
As you are researching potential cosmetic surgeons, you'll want to make sure they have at least one board certification in plastic surgery.
Cosmetic Surgery Is a Challenging Discipline
The human body is highly complex, and each area of plastic surgery requires a set of extremely specialized talents. For example, successfully repositioning facial muscles and skin during a facelift or brow lift in a way that looks natural and not "overdone" takes a different skill set than providing liposuction.
As you seek a qualified plastic surgeon, it's always a good idea to ask how often the surgeon performs the procedure you are interested in as well as how long he has been honing his techniques. When it comes to a profession as intricate and detail-oriented as plastic surgery, experience matters.
Renaissance Plastic Surgery – the South's Leading Cosmetic Surgery Clinics
If you live in Georgia, North Florida, or Alabama and have been dreaming of getting cosmetic surgery, contact Renaissance Plastic Surgery at our state-of-the-art locations in Macon, Warner Robins, or Peachtree City. Our three double board-certified plastic surgeons use their combined 60+ years of experience to provide the highest standards of care in the Southern United States.

« « How to Make Your Tummy Tuck Recovery Comfortable | 6 Ways to Customize Your Breast Augmentation » »