CoolSculpting
It's called stubborn fat on purpose. Because no matter how much pain you put into eating healthy and exercise, there's no gain. It's virtually impossible to lose that muffin top and those love handles. You're forced to just live with them or think surgery. And exactly why Zeltiq developed CoolSculpting®.
CoolSculpting® is the coolest, most innovative, non-surgical and natural way to quickly lose those annoying bumps and bulges of stubborn fat.

LADIES: You don't feel yourself. Jeans don't fit well. Dresses don't drape like they should. And there isn't enough exercise you could possibly do or anything you'd be willing to try that's going to get rid of those bulges affectionately known as the muffin top or bra bulge.
MEN: Somewhere beneath that spare tire is the "you" you once knew. The one when he took off his shirt he didn't have to think about taking off his shirt. There just aren't enough crunches in the world or any other crazy gimmick sold on TV that will help you lose that stubborn fat.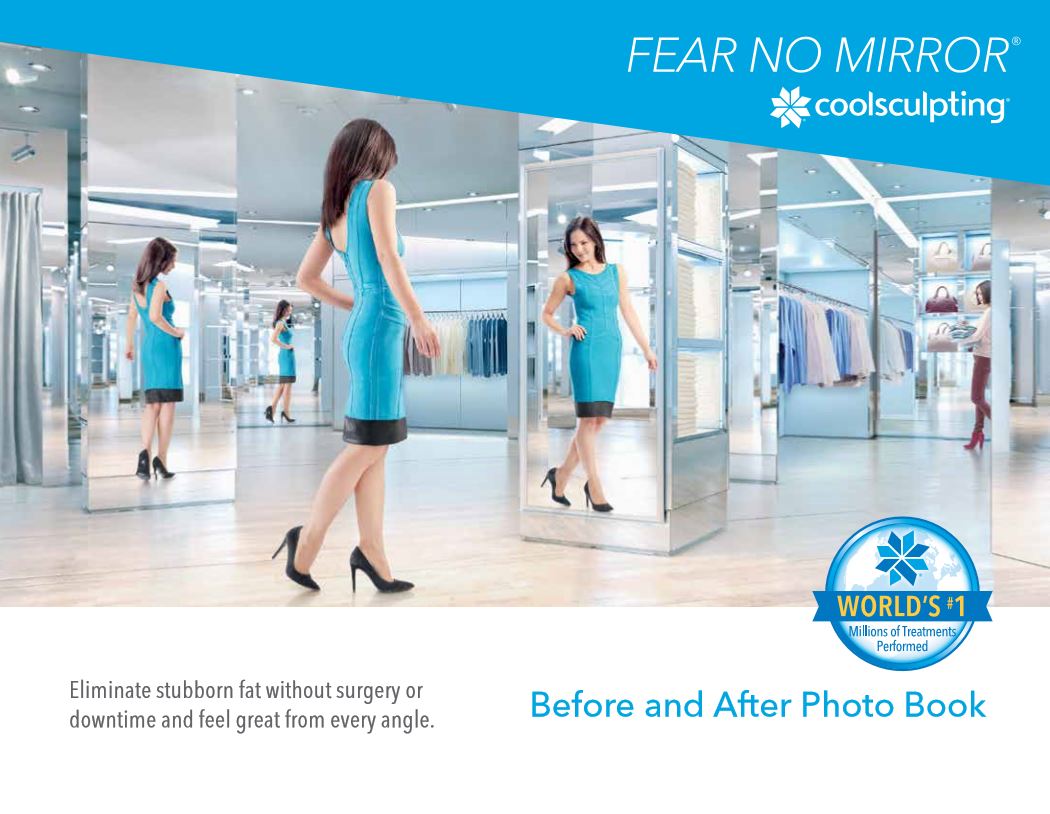 Click here to view the CoolSculpting Before and After Photo Book
Here's the skinny: developed by Harvard scientists, Zeltiq's unique, patented, clinically proven procedure involves freezing fat cells without damage to your skin. There's no knife. No suction hoses. No needles. No lasers, even. After your treatment, you get on with your busy day.
Typically, you'll see a noticeable reduction of fat in the treated area after one visit. You can lose even more with additional appointments, if you and your doctor deem necessary. What does that mean? Simply put, your clothes fit better. You look better. The fat cells are naturally removed from your body over the following few months, leaving you feeling more like yourself again.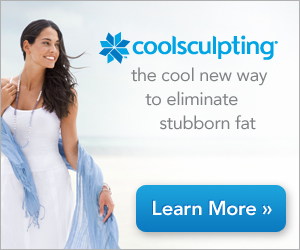 It's totally non-surgical, FDA-cleared, and there's usually no downtime whatsoever — unless you count reading a book or checking email during your appointment as downtime. How cool is that? Tere are no pills or supplements and as long as you maintain your weight with normal diet and exercise, your long-term results should remain stable.
Available in our Macon office