What's New?
Debra Messing for CoolSculpting

*Video from CoolSculpting.com
---
Thank you for voting Renaissance Plastic Surgery the Best of the Best!

---
We are proud to announce the latest in Dermal Fillers! Vollure is HERE!
Interested in learning more about the latest FDA approved Dermal Filler, Vollure. We have what you are looking for, please call or set up your consultation today!
LATEST INFORMATION ABOUT ALCL
Since 2011, the FDA (Food and Drug Administration) has actively investigated the potential correlation between breast implants and the development of a rare type of lymphoma, ALCL.  As of February 2017, the FDA reports a total of 359 cases of this rare lymphoma in women with breast implants, 88% of these were reported to be textured (versus smooth surface) implants.  Additionally, reports are higher in silicone implants than in saline.  According to the International Society of Aesthetic Plastic Surgery (ISAPS), a worldwide professional body for board-certified aesthetic plastic surgeons, more than 1.3 million women underwent breast augmentation surgery in 2015.  The American Society of Plastic Surgeons (ASPS) reports 279,000 in the US alone.  At present, less than 0.03% of women with breast implants have been diagnosed with implant-related ALCL.
An excerpt from the FDA advises the following to patients, "If you have breast implants, there is no need to change your routine medical care and follow-up. BIA-ALCL is rare. Although not specific to BIA-ALCL, you should follow standard medical recommendations including:
Follow your doctor's instructions on how to monitor your breast implants. If you notice any changes, contact your health care provider promptly to schedule an appointment. Get routine mammography screening and ask for a technologist specifically trained in performing mammograms on patients with breast implants.
If you have silicone gel-filled breast implants, get periodic magnetic resonance imaging (MRI) to detect ruptures as recommended by your health care provider. The FDA-approved product labeling for silicone gel-filled breast implants states that the first MRI should occur three years after implant surgery and every two years thereafter.
The complete article can be found at the following link: https://www.fda.gov/MedicalDevices/ProductsandMedicalProcedures/ImplantsandProsthetics/BreastImplants/ucm239995.htm
In summary, if a patient has experienced no problems, there is no reason for implant removal.  If there are problems, removal of the scar capsule and the implant is usually curative.
Additionally, The American Society of Plastic Surgeons (ASPS) and the American Society of Aesthetic Plastic Surgery (ASAPS) have published a joint statement addressing breast implant associated ALCL which can be found at the following:  https://www.plasticsurgery.org/about-asps
The American Society of Plastic Surgeons (ASPS) is the largest plastic surgery specialty organization in the world. Founded in 1931, the Society represents 94% of all board-certified plastic surgeons in the U.S., and more than a thousand plastic surgeons worldwide, making ASPS a global institution and leading authority on cosmetic and reconstructive plastic surgery.  The mission of ASPS is to advance quality care to plastic surgery patients by encouraging high standards of training, ethics, physician practice and research in plastic surgery. To support its members in the provision of excellent patient care, ASPS will provide: education, advocacy, practice support and enhanced public awareness of the value of plastic surgery, while fostering the highest professional, ethical, and quality standards. The Society is a strong advocate for patient safety and requires its members to operate in accredited surgical facilities that have passed rigorous external review of equipment and staffing.
The American Society for Aesthetic Plastic Surgery (ASAPS), founded in 1967, is the leading professional organization of plastic surgeons certified by the American Board of Plastic Surgery who specialize in aesthetic (cosmetic) plastic surgery. With more than 2500 members (all categories) in the U.S and Canada, as well as international members in many other countries, ASAPS is at the forefront of innovation in aesthetic plastic surgery around the world.
The mission of the American Society for Aesthetic Plastic Surgery includes continuing medical education, public education and patient advocacy.  ASAPS is an educational organization, sponsoring scientific meetings on the latest advances in cosmetic plastic surgery. ASAPS meetings are designed for attendance by qualified plastic surgeons. ASAPS is an accredited sponsor of Continuing Medical Education (CME). Aesthetic Surgery Journal, an official publication of ASAPS, is the most widely read clinical journal of aesthetic surgery.  ASAPS is a research organization, collecting data on aesthetic surgery, publishing annual statistics on the number of cosmetic procedures performed, and supporting scientific and clinical studies in aesthetic surgery. ASAPS is a public information organization, providing accurate and timely information on all aspects of surgery through this web site and by working extensively with the news media through our Communications Office in New York City.
ASAPS is a patient advocacy organization, promoting the highest standards of professional conduct among our members as well as representing the rights of patients to be fully informed about the training and credentials of their doctors and the risks and benefits of cosmetic surgery.
Introducing Volbella
A soft filler that lasts in the LIPS and PERIORAL LINES

JUVÉDERM VOLBELLA® XC injectable gel is indicated for injection into the lips for lip augmentation and for correction of perioral rhytids in adults over the age of 21.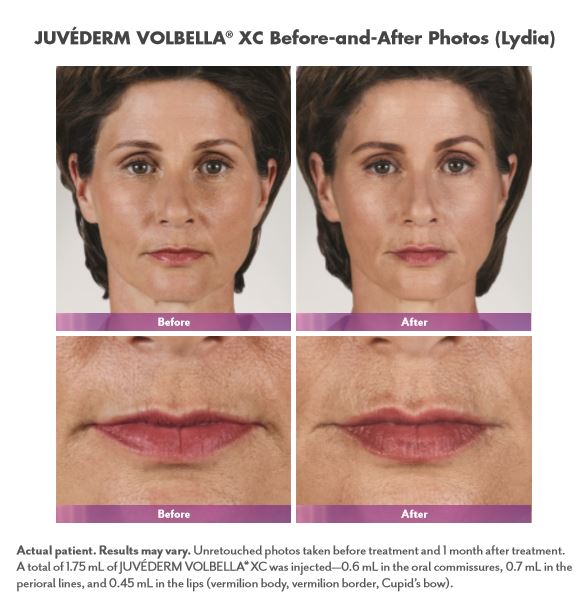 ---
October Product of the Month at Renaissance Plastic Surgery!
Revox™ 7
Peptide-rich serum for expression lines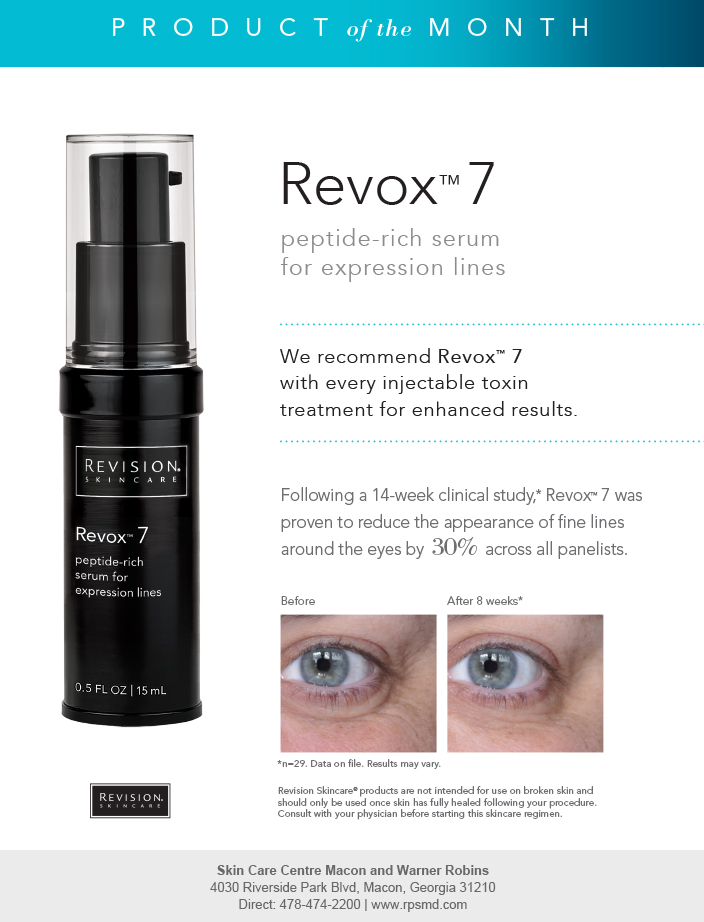 Thank you middle GA for voting Renaissance Plastic Surgery the Best of the Best!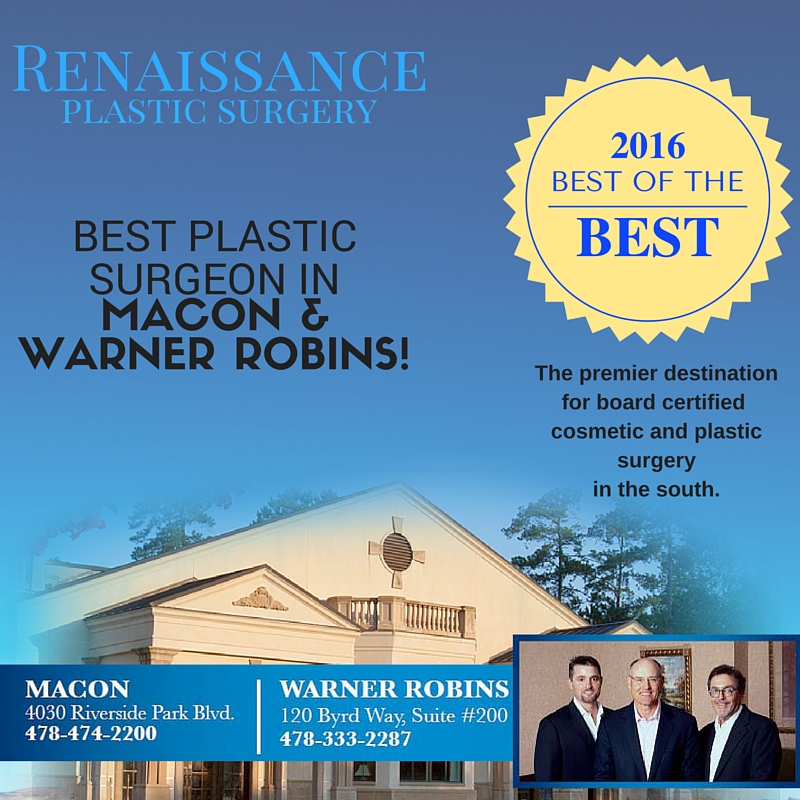 ---
Check out Kybella! Our newest injectable, available in all three of our locations!
---
Micro-needling

is coming soon!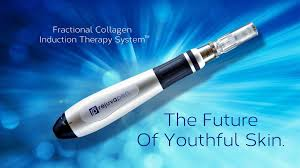 Schedule your appointment today!

Call Macon or Warner Robins for Deb and Peachtree City for Pam!
Peachtree City Location is OPEN!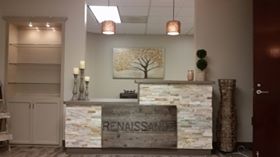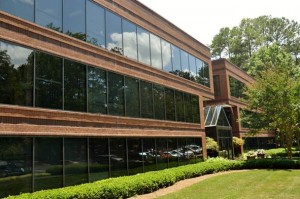 Just 30 miles south of Atlanta, our new location will make your next visit even more seamless and convenient.
 Schedule your visit with us today!
770-450-1245
---
DEJ Cream by Revision –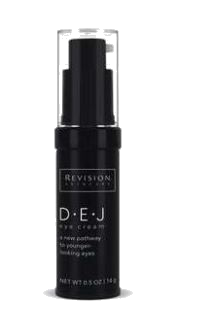 D·E·J eye cream™ provides intense moisturization for smoother skin texture. Advanced extracts, peptides and potent antioxidants work cohesively to create clinically-proven results
96% of subjects experienced an improvement in the look of fine lines, firmness and overall photodamage*
90% of subjects experienced an improvement in upper eyelid appearance*
96% of subjects experienced an improvement in skin elasticity*
*Data on file. Results may vary.
Who benefits –All skin types.
---
Voluma
JUVÉDERM VOLUMA™ XC
Juvederm Voluma XC is the first and only FDA-approved filler to instantly add volume to the cheek area in people over the age of 21
Gives a subtle lift
 Helps restore contour for up to 2 years
 Look up to 5 years younger
 Nonsurgical
  Contains a modified hyaluronic acid (HA), derived from a naturally occurring complex sugar
Individual results may vary.
 HOW DOES JUVÉDERM VOLUMA™XC WORK?
JUVÉDERM VOLUMA™  XC is injected under the skin with a small needle. It works instantly to add volume and subtly lift the cheek area, temporarily reversing this sign of aging. To reduce pain during the procedure,  JUVÉDERM VOLUMA™  XC contains a numbing agent called lidocaine. The more youthful profile you can achieve from the procedure lasts up to 2 years with optimal treatment.  Learn more about
Juvederm Voluma XC
at Renaissance Plastic Surgery.