Surgery Centre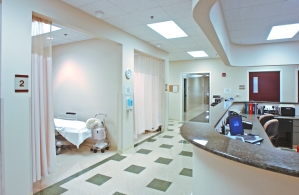 SECTION 1557 OF THE AFFORDABLE HEALTHCARE ACT TRANSLATED RESOURCES (Click Here)
Renaissance Surgical Centre, LLC is a state-of-the-art surgical facility developed and operated by the physicians of Renaissance Plastic Surgery. Located in Macon, Georgia, Renaissance Surgical Centre is designed to facilitate cosmetic and reconstructive surgery for our patients in the Southeast.
Renaissance Surgical Centre, LLC is fully licensed and accredited by the Accreditation Association for Ambulatory Health Care ( AAAHC). Achieving accreditation means that we have undergone a thorough review of our policies and have met nationally recognized standards to offer the highest quality of health care. We believe that our AAAHC accreditation further represents our commitment to provide the highest standard of care to our patients and our desire to be recognized as a leader in cosmetic and reconstructive surgery.
Additionally, our patients are administered anesthesia by Certified Registered Nurse Anesthetists (CRNA). A CRNA is a licensed professional nursewho provides the same anesthesia services as an anesthesiologist (MD). After completing extensive education and training, CRNAs become nationally certified; they may then practice in all 50 states. We believe our patients' safety is in the hands of the highly trained and skilled professionals and allows us to provide the best care.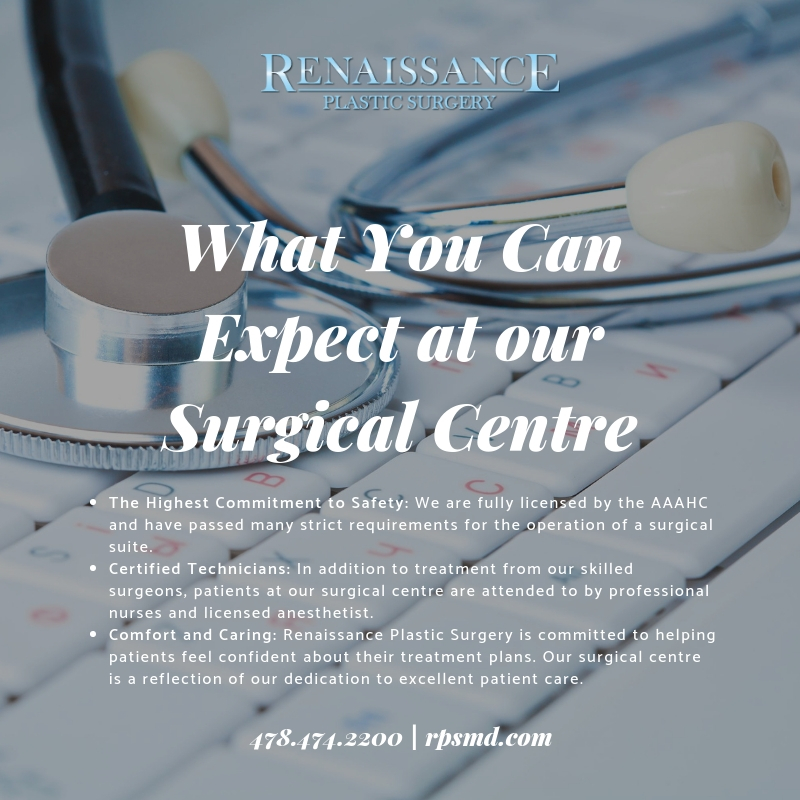 We now offer CosmetAssure Insurance for seventeen of our surgical procedures.
From the AAAHC

:
The Accreditation Association for Ambulatory Health Care, also known as the Accreditation Association or AAAHC, was formed in 1979 to assist ambulatory health care organizations improve the quality of care provided to patients. Currently accrediting over 2,700 organizations, the AAAHC is the leader in ambulatory health care accreditation.
Accreditation is a voluntary process through which an organization is able to measure the quality of its services and performance against nationally recognized standards. The accreditation process involves self-assessment by the organization, as well as a thorough review by the Accreditation Association's expert surveyors, who themselves have extensive experience in the ambulatory health care environment.
The accreditation certificate is a symbol that an organization is committed to providing high-quality health care and that it has demonstrated that commitment by measuring up to the Accreditation Association's high standards.
Medicare Facility #11-C0001242
Accreditation Association for Ambulatory Health Care License #63682
Department of Human Resources State of Georgia Permit #011-289