Welcome to Renaissance Plastic Surgery
The leading destination for cosmetic and plastic surgery in the South. Our practice has locations in Macon, Warner Robins, and our new location in Peachtree City are conveniently and confidentially accessible for patients in Georgia, North Florida, and Alabama.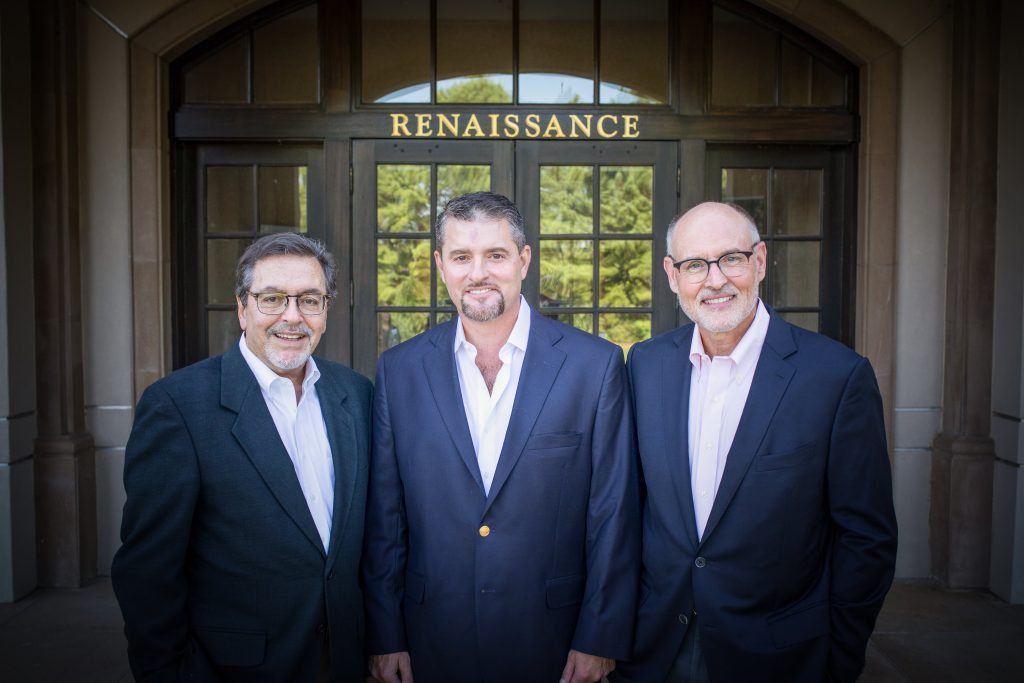 Our highly-skilled plastic surgeons provide our patients with safe, surgical care in our state-of-the-art and accredited surgery center, Renaissance Surgical Centre.
Our Skin Care Centre is staffed by licensed professionals proficient in the latest methods of skin care and facial procedures.
We believe the most successful aesthetic outcome begins with a comprehensive skin care evaluation and involves a customized plan that includes:
• a daily skin care regimen
• facial procedures ranging from injectables, peels, and/or laser treatments
We provide complimentary skincare consultations and offer a variety of products and services to meet all of our patient's needs.
We encourage you to explore our website to learn more about the cosmetic surgery procedures and other aesthetic services we provide at Renaissance Plastic Surgery. Please contact us if you have any questions or would like to schedule a consultation to discuss your needs.
For any questions please call 1-800-635-3727.
See Your Results Before Surgery!
Considering Breast Surgery? Try VectraXT 3D Imaging available only in Middle Georgia at Renaissance Plastic Surgery.